Company Registration and Related Services
Company Online Registration (MyCO Registration)
Financial Accounting Services
Opening Foreign Currency Account
Money Changer License (CBM)
Exporter/ Importer Registration
Applying UMFCCI Membership
Legal Consultation and Law Firm
Trademark Registration
Trademark Registration in Myanmar
There is still no legislation on Trademark. However, in the vacuum of such law, we are doing the best to protect the IP rights in Myanmar. Despite the lack of IP Laws in the name of Trademark, it is protectable for a proprietor to register his trademark by means of the Declaration Deed as to the ownership of the mark, in conformity with the existing laws. It is registrable under section 18(f) of the Registration Act to obtain the legal ownership of the mark. To protect a TM mark legally, the followings are advisable:
-Registration of Trademark at the Registration of Deeds Office, Yangon.
-Announcements Cautionary Notices in daily newspapers for the awareness of the public and to remind the infringers.
-Renewal of Registration for indefinite duration. We recommend you to renew every three years.
-Putting the goods into the Myanmar Markets in order to be the first user of the mark.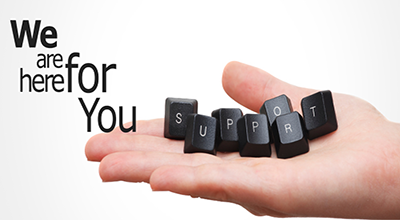 Request a Callback
Get Competitive & Affordable Financial Advice…
Patents and Designs
There is one law, namely " Myanmar Patents and Designs (Emergencies Provisions) Act, 1946. This law was enacted during the British Administration. Its main purpose was to apply the Indian Patents and Designs Act 1911 and so the law was defunct.
However, we are trying the best to protect the Patent and Design Rights in Myanmar with the existing laws in Myanmar. Thus a patent is also registrable in accordance with the Section 18(f) of the Registration Act.
The civil action can be taken against the infringer under S.54 of the Specific Relief Act, as to the Patent and Designs infringement