It is now possible to get a 70-day business visa within 5 minutes of landing at Yangon, Mandalay & Naypyidaw International Airport via Visa-on-Arrival (VOA). No more wasting of 2 working days at the nearest Myanmar Embassy in order to apply for a business visa. You will find more details about business visa on arrival in the later part of this page.
It is advisable for foreigners who are interested to invest, stay and work in Myanmar to enter the country on a business visa. When you are signing the lease for an office, opening a bank account or attending a scheduled meeting with a government ministry – people will take you seriously if you are on a business visa. A business visa allows a foreigner to stay for up to 70 days in Myanmar and to engage in a restricted set of commercial activities that is outlined in the business visa application. With a business visa you can stay at a company's rented apartment or at a business associate's house.
A tourist visa allows you to stay for up to 28 days in the country and you are not supposed to be involved in any sort of commercial activities while you are there. With a tourist visa you must stay in a hotel that is approved by the Ministry of Tourism. To understand what happens when a foreigner on tourist visa is caught staying in a guest house or apartment that they booked through Airbnb  or found working illegally at a construction site or office read the articles: Yangon government to clamp down on renting apartments to foreign tourists, Hotel must report on list of foreign guests to authorities and Chinese top list of those who faced deportation due to visa rules violations.
Take note that Immigration officers have been going to various condominiums and apartments that house foreigners and doing door-to-door check on their visa status. Similar checks are also being conducted by the Labour Ministry at major construction sites and office buildings on foreigners who are employed at the location. It is imperative that you enter the country on a business visa if you are doing work in Myanmar or if you want to stay in an accommodation that is not a hotel. The immigration officer has the right to put you in a lockup if you are found staying in a private apartment or working on a construction site if you enter the country on a tourist visa.
Recently due to adverse coverage of the Rahkine situation it has been common for the authority to use immigration law to put undesirable foreigners in lockup see Two Foreign Journalists Charged With Immigration Violation. So it is in your interest to ensure that you enter the country with the right kind of visa if you are in Myanmar on official company work.
It is important to note that to apply for a multiple entry business visa valid for 3 months, 6 months or 1 year you must show on your passport that you have travelled to Myanmar previously on 2 separate business visas. Assuming that you have no immigration violations the multiple-entry business visa is also the basis that you apply for a long term stay permit later on. So if you are serious about investing in Myanmar you should start off by going to the country on a business visa and after the 3rd trip apply for a multiple entry business visa valid for 6 months.
You need to provide the following documents to apply for a Business Visa :
-2 passport photos.
-An invitation letter from a local Myanmar registered company that is written on an official company letterhead inviting you to Myanmar to do business*
-A guarantor from the local Myanmar registered company that is inviting you to visit them. The guarantor should be the MD or Owner of the company as the Visa Section will ask to see a copy of the –company registration certificate which only the owner or MD possesses. In some cases they will call the telephone number of the Myanmar company that is your guarantor and ask to speak to the —MD of the company just to verify that your invitation letter is authentic.# To find out more about our MD please click here. You can see our client list by clicking here.
-Duly filled business visa application form.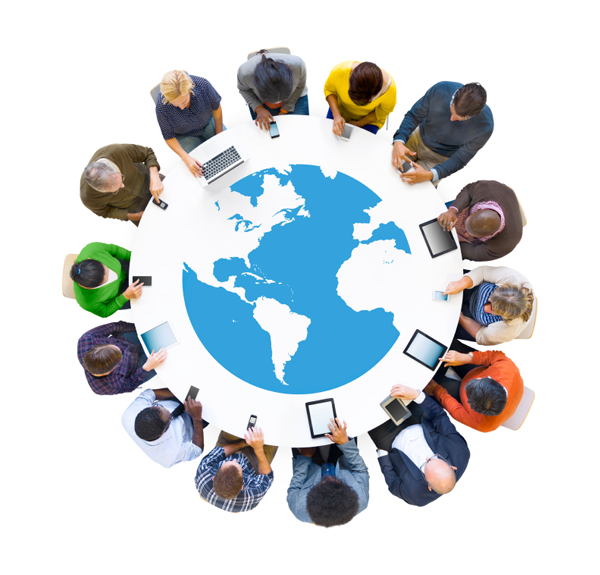 The fastest and most convenient way to apply for a Business Visa is via Visa-on-Arrival (VOA). You should be able to get your business visa within 5 minutes at the VOA booth at Yangon Airport.
Take note that the VOA scheme is targetted at business travellers it is not meant for tourists. If you run a legitimate business, have a valid business registration in your own country and have never been denied entry into Myanmar – you will have no problem getting a business visa on arrival at Yangon, Mandalay or Naypyidaw International Airport. All airlines flying into Yangon, Mandalay & Naypyidaw Airport are required by DCA to support business travellers applying VOA i.e. you will have no problem getting on the plane as long as you have all the proper supporting document.